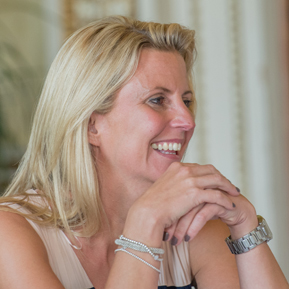 Contact Kirsty
01242 576277
07769 677505
kirsty@legalandmedical.co.uk
Kirsty McGaun
IFA & Business Development Manager
Area Covered: West England
Kirsty has been a financial adviser since 1998, starting her career with Medical Sickness. She opted to maintain her medical and dental speciality and became a fully independent financial adviser on joining Legal & Medical Investments in 2004, where she is both an IFA and has shared responsibility for editing the company newsletter.
Kirsty holds the Diploma for Financial Advisers (DipFA®), the Mortgage Advice Qualification (MAQ) and the Financial Planning Certificate (FPC®) qualifications. She also continues to study for financial exams to ensure her knowledge is up-to-date and her expert financial advice is pertinent to her clients' needs.
Outside of work, Kirsty loves being with her two daughters and keeping fit by running, helping to run and coach at the local junior netball club, skiing with greater enthusiasm than skill, and taking long dog walks. She also loves travelling and spending time with family and friends.
You'll never hear Kirsty say: No more Green & Blacks for me thanks. I don't really like the stuff!
Scroll down to see Kirsty's most recent blog posts.
What's new by Kirsty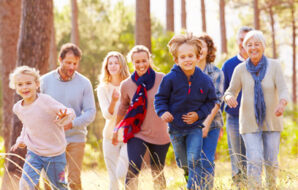 We have covered death in service benefits in the NHS pensions scheme in previous articles, but what happens to your…
Read more