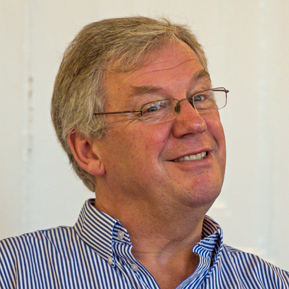 Contact Tim
01242 576277
07879 843592
tim@legalandmedical.co.uk
Tim Haddon
Financial Planning Consultant
Area Covered: South West
Tim spent 7 years teaching before joining Medical Sickness Society in 1988 and then Legal & Medical in 1999. He specialises in advising dentists and regularly presents to Foundation and other dental groups throughout the Somerset and Devon area. He is also a member of our Investment Committee.
He holds the Diploma for Financial Advisers (DipFA®) and the Certificate in Financial Planning (Cert PFS, formerly FPC) qualifications.
Tim is married to Lucie and has 3 grown-up sons. He enjoys most sports, is a poor but enthusiastic golfer (it's an age thing!) and, when possible, spends most weekends walking on Exmoor with his family and dogs, Bertie and Lottie.
You'll never hear Tim say: Sorry, not interested (unless it's a nuisance call!)
Scroll down to see Tim's most recent blog posts.
What's new by Tim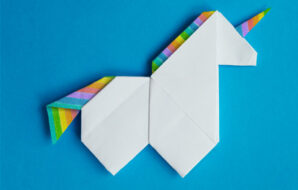 Believe it or not, there are over 91 Unicorns in the UK1. No, I haven't lost my mind, and I…
Read more