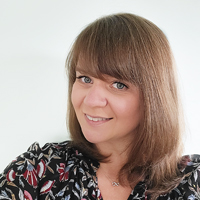 Contact Louise
01242 787922
07359028460
louise@legalandmedical.co.uk
Louise Reading
Mortgage and Protection Adviser
Area Covered: Nationwide and South East
Louise joined Legal and Medical in 2021 as a Mortgage and Protection Adviser, having previously been part of the management team for a large department store chain since graduating from university.
She holds the Certificate in Mortgage Advice and Practice (CeMAP®), and is also working towards the Diploma in Financial Planning (DIP PFS).
Louise is a classically trained dancer who lives in Hornchurch, Essex. She loves to travel and experience new cultures and lifestyles.
You will never hear Louise say: I don't want to go to that country!
What's new by Louise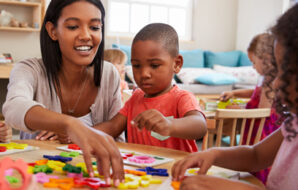 Finding the right full-time nursery or preschool place that suits your family's needs is stressful enough – and then you…
Read more