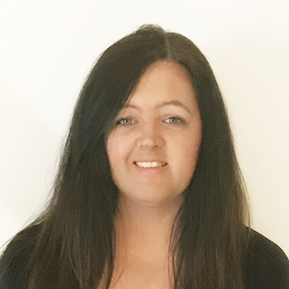 Contact Sophie
01242 576277
07456 233209
sophie@legalandmedical.co.uk
Sophie Hodson
Mortgage and Protection Adviser
Area Covered: Nationwide
Sophie has worked at Legal & Medical for 13 years and specialises in mortgages and protection. She began working for the company as an administrator and progressed into office management, before qualifying in 2017 as an adviser.
Sophie is used to regularly dealing with all medical professionals, from trainees through to consultants, dentists, and locums. She searches the whole of the market for the most appropriate deals and is aware of those lenders who look favourably upon medics.
Sophie loves nothing more than spending time with her family and looking for her next holiday.
What's new by Sophie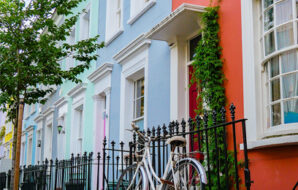 I remember discussing the housing market with colleagues as Covid 19 started to take grip – pondering if it would…
Read more