Can I afford to retire before the statutory retirement age?
Will I (financially) be able to do what I want to do when I retire?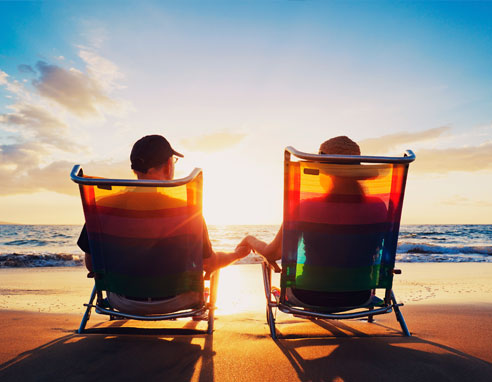 What's new in Retirement Planning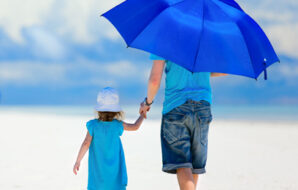 Inheritance tax is in the headlines once more with possible changes in discussion. We summarise the situation, so you can…
Read more
Financially plan your retirement with Legal & Medical
Many medical professionals believe that their NHS Pension is the solution to all their pension requirements. Whilst the NHS Pension Scheme certainly forms the backbone of our clients' retirement plans, supplementary planning may well be required, particularly in light of new changes. It can also have huge tax advantages.
As pension specialists to doctors and dentists, we have in-depth knowledge and a wealth of experience in advising medical and dental professionals on:
NHS Pension Scheme
The NHS Pension Scheme provides a tax free lump sum and an index-linked pension that is service related. It also has a number of other benefits, including pensions for surviving partners, death in service benefits, allowances for dependent children and ill-health retirement. Find out more
Personal Pensions
A personal pension is a highly tax efficient savings vehicle to provide you with a regular income in your retirement.
SIPPS (Self-Invested Personal Pensions)
SIPPs are personal pension wrappers that offer more freedom of choice than conventional personal pensions. They allow you to choose your own investments or to appoint an investment manager to look after your portfolio on your behalf.
Drawing Your Pension Benefits
There are various ways of taking an income from your pension, including annuities and various drawdown options.
How we can help you
It's not easy getting your head around what your pension options are, what you can and cannot do, the amount you can put into your pension each year, and how that translates to the age you can retire with what income.
At Legal & Medical, we explain (in plain English) the choices you, as a doctor or dentist, specifically have; how changes in NHS pension policy and government legislation have affected your pension and retirement plans; and the best route to maximise your income in retirement.
Get in touch to find out more