What options do I have to generate a tax efficient wealth in the future?
Where is the best place to put my hard earned money?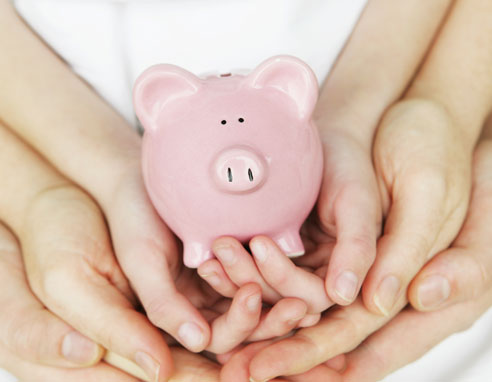 What's new in Investments & Savings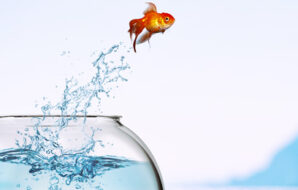 Inflation and interest rates – is there light at the end of the tunnel? It's fair to say that the…
Read more
Choose your investments wisely with Legal & Medical
There's a bewildering array of investment and savings products to choose from. Which ones are right for you as a medical or dental professional will depend on 3 core factors.
Your investment goals

Your attitude to risk

How frequently you want to invest: regularly vs a lump sum or a bit of both
Your answers to these questions will determine what strategy and portfolio is right for you, your individual needs and circumstances.
With an investment and savings portfolio that's specific to your unique needs and your profession as a medic, you and your family can live the lifestyle you want to lead now and generate a tax efficient wealth in the future.
How we can help you
At Legal & Medical, we take away the time and effort it takes to understand the investment and saving choices you have, guiding you through the pros and cons of the viable options and creating a bespoke financial plan that works towards achieving your investment portfolio goals.
Get in touch to find out more