What do I really need to protect and why?
What level of cover do I need and how much is it going to cost me?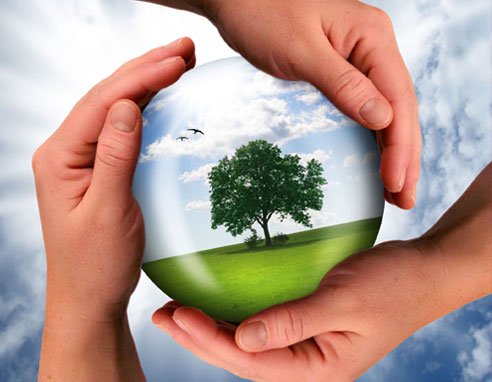 What's new in Protection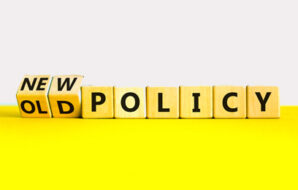 Have you reviewed your protection contracts recently? It may be worth asking your adviser for a review as many new…
Read more
Personal and professional insurance cover with Legal & Medical
You've invested 5 years in studying to be a medical professional and numerous years in training. Your greatest asset is your ability to work yet, after such an investment of time and money, it's an asset that is often not insured.
If you have dependants or staff who rely on you, life assurance, critical illness, income protection, locum insurance and practice insurance are all insurance cover options you need to consider having, at a cost that's often less than filling up your car each month.
Life Assurance
Pays a lump sum or regular income to your nominated next of kin in the event of death within a specified term.
Critical Illness Cover
Pays a tax free lump sum if you are diagnosed with a specified medical condition or become totally and permanently disabled during the term of the policy.
Income Protection
Pays a regular tax free monthly income if you are incapacitated and unable to work due to illness or injury.
Locum Insurance
Pays your business expenses and locum or temporary staff requirements.
Practice Insurance
Surgery insurance specific to your GP or dental practice's needs, at the right price.
The NHS offer sick pay, life cover and an ill-health pension for those who are members of the NHS Pension Scheme.
How we can help you
Legal & Medical can help you ensure you, your family and your business are protected against the unexpected, with the right cover, at the right price based on your particular, and often frequently changing, circumstances.
Get in touch to find out more