How have changes to the NHS Pension Scheme affected my pension and retirement plans?
How often do I need to review my NHS Pension?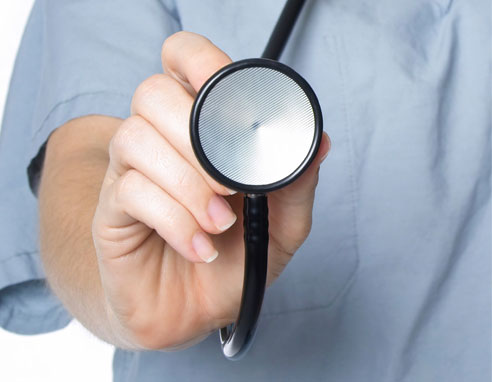 What's new in NHS Pension Planning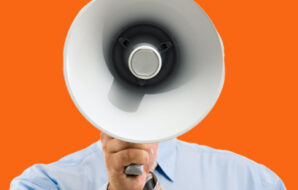 In response to the government consultation on the proposed McCloud Remedy, new details have been released. This government announcement is…
Read more
Will your NHS Pension income be enough to live on in retirement?
Over the last few years, the NHS has been working through major changes to the NHS Pension Scheme. The Government has also implemented some of the biggest reforms to pensions in decades.
As a result, key considerations for doctors and dentists in the NHS Pension Scheme include:
How does the new reduced annual and lifetime allowance affect you?

How can you leverage the new pension legislation in your financial plans?

Is retiring at age 60 a pipe dream or reality for doctors and dentists?

Is the NHS Pension Scheme still good value?
Medics who joined the NHS Pension Scheme after 1 April 2008 will have different benefits and a different age at which normal retirement can be taken to those who joined the scheme before this date.
How we can help you
With our extensive experience in dealing with the NHS Pension Scheme, your L&M financial adviser can provide you with a comprehensive review of your NHS pension which will include:
A projection of your benefits incorporating factors specific to doctors and dentists that change the impact of the forecast;
Ensuring that your service history is correct – a critical factor as the pension is, at present, invariably based on your length of service;
Strategies to increase your pension provision either within the NHS or outside, or a combination of the two;
Strategies should you wish to take early retirement, increase your tax free lump sum or make additional voluntary contributions to your NHS pension.
Get in touch to find out more