What mortgage options do I have and how much can I borrow?
How much will that cost me and what will my mortgage payments be?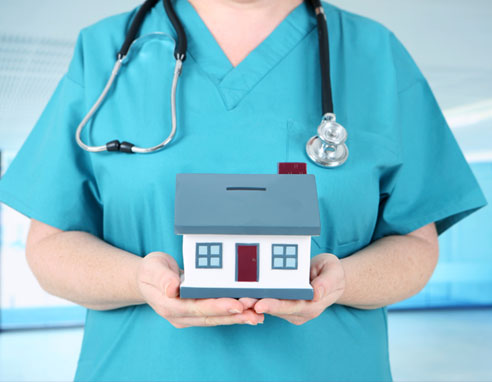 What's new in Mortgages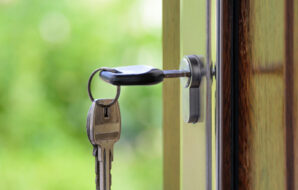 The last few years have been unprecedented, especially if you work within the NHS!  The housing market has had its…
Read more



What's The Best Mortgage Deal?
There's a seemingly endless number of mortgages available. Each offers a different rate, on different terms, with different fees.
Impartial mortgage advice specifically for doctors and dentists
Answers
Whether you're a first time buyer, a seasoned property owner or a buy-to-let investor, buying a property is likely to be the largest purchase you make in your life.
From the vast array of options available, it's vital you have the right mortgage for you; not just based on the rate, but also on your individual requirements, the state of the current market at any given point, and the complexities of your profession.
Consultants
Various income factors including additional programmed activity and private practice need to be considered.
Hospital Doctors
Both your basic pay and your on-call pay need to be taken into account.
Dentists
Your income may be partly or wholly from a self-employed basis.
Locum Doctors and Dentists
Your self-employed status, not having a history of accounts and no permanent contract needs specialist knowledge and expertise to avoid problems getting a mortgage.
GPs
Some self-employed GPs can encounter issues getting a mortgage, particularly if they have recently joined a practice and don't have historical accounts.
Doctors and Dentists with HSMP Visa
Securing a mortgage can be difficult for medical professionals from overseas.
Doctors and Dentists as Landlords
Buying a property as an investment, or because you've moved Trusts and want to rent your current property out, needs a buy-to-let mortgage that's set up correctly to avoid unnecessary costs.
How we can help you
Legal & Medical's independent financial advisers (IFAs) are able to research the whole of the mortgage market. That not only means our mortgage advice is impartial, it also means we have access to deals which may not be available on the high street.
Because we specialise in providing financial advice to doctors and dentists, we also know the nuances of your profession, the problems you may face in getting a mortgage, and the providers who look favourably on your position.
Get in touch to find out more

Think carefully before securing other debts against your home. Your home may be repossessed if you do not keep up repayments on your mortgage. Buy to Let Loans and/or Business Loans fall outside the remit of the FCA.