What happens to my money and assets when I die?
Will my children and loved ones be taken care of when I'm gone?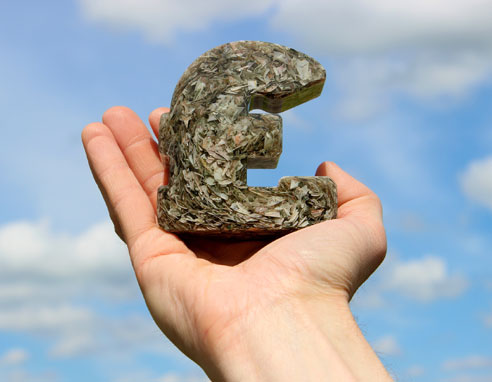 What's new in Wills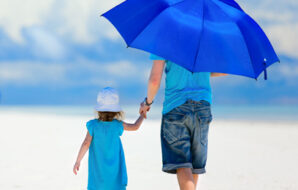 Inheritance tax is in the headlines once more with possible changes in discussion. We summarise the situation, so you can…
Read more
Expert assistance from Will writing specialists
Sadly, many people believe that their spouse will automatically inherit their estate. In fact, if you die without leaving a valid Will, your estate passes under the laws of intestacy – the results of which you might not expect or intend, including which family members will take a share of your estate.
If you have children under the age of 18, the courts will decide who looks after them if there is no surviving parent with parental responsibility. Efficient tax planning opportunities such as inheritance tax planning and the use of trusts will also be lost.
At Legal & Medical, we place expert assistance in your hands at discounted prices. From as little as £300.00 (inc VAT), you can apply for your Will from the comfort of your own home by telephone, post or online, with the minimum of fuss.
How we can help you
Our Will Writing Service is available throughout the UK via specialist law firms who will see that your wishes are met. The service is provided by Talbots Law in England & Wales and by appointed firms in Scotland and Northern Ireland.
Get in touch to find out more
The Financial Conduct Authority does not regulate Taxation Advice, Inheritance Tax Planning or Will writing.
In order to comply with the Law Society Referral Code, we must inform you that Talbots Law will pay a referral fee to Legal & Medical on completion of any services that they provide for you in order to cover the marketing costs incurred by Legal & Medical in promoting the services offered by Talbots Law.
This referral fee has not affected the price you as a client will pay to Talbots Law. If you would like further information regarding this referral arrangement, please telephone Talbots Law on 0800 118 1500.