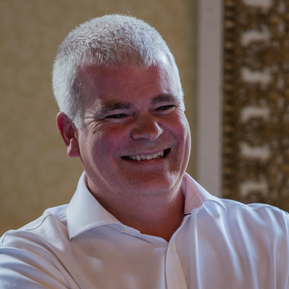 Contact Nigel
02392 009091
07973 313253
nigel@legalandmedical.co.uk
Nigel Farrar
Financial Planning Consultant
Area Covered: Portsmouth & South Coast
Nigel has been in the financial services industry for over 30 years. Before joining Legal & Medical as an Independent Financial Adviser (IFA), he worked at Wesleyan Medical Sickness for 12 years providing specialist financial advice and wealth management services to those in the medical profession.
He holds the Diploma in Financial Planning (Dip PFS) and Certificate in Mortgage Advice and Practice (CeMAP®), and is studying to become a Chartered Financial Planner.
Nigel lives in Drayton, near Portsmouth, with his wife and twin girls. He is a keen cook, musician, and sportsman who enjoys 5-a-side football once a week, volleyball and skiing.
You'll never hear Nigel say: Forget my 5-a-side football tonight, let's watch Downton Abbey!
Scroll down to see Nigel's most recent blog posts.
What's new by Nigel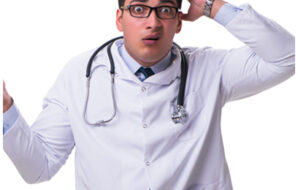 The Department of Health and Social Care (DHSC) has just published its response to a recent consultation on NHS member…
Read more