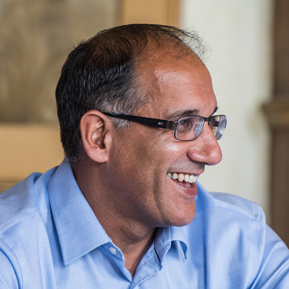 Contact Raj
02920 342605
07971 530036
raj@legalandmedical.co.uk
Raj Passi
Financial Planning Consultant
Area Covered: Wales
Raj joined the financial services industry in 1995, working as a financial adviser for Medical Sickness Society before joining Legal & Medical as an Independent Financial Adviser in 2003.
Alongside his over 24 years' experience advising medics and dentists, he holds the Diploma in Financial Planning (Dip PFS), and is a Legal & Medical shareholder.
Raj has lived in Rhiwbina, Cardiff for more than 30 years with his wife and 2 daughters. He enjoys walking his pet Labrador, is a keen skier (or thinks he is!), and plays tennis all year round in the Welsh Doubles League. He also enjoys watching tennis, rugby and football.
Another 'Raj fact': He is an avid Star Wars fan and comic collector
Scroll down to see Raj's most recent blog posts.