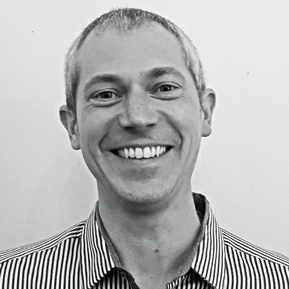 Contact Paul
01242 576277
07909 913087
paul@legalandmedical.co.uk
Paul Gilman
Chartered Financial Planner
Area Covered: Midlands
Paul is a Chartered Financial Planner with over 20 years' experience working exclusively with dental and medical professionals. He specialises in providing investment, retirement, and estate planning advice, and is well known for his attention to detail and professionalism.
Outside of work, Paul likes nothing better than spending time with his wife and 3 daughters. He enjoys most sports, particularly football and cricket (although more as a spectator these days!), and is often found walking, cycling or at pilates.
You'll never hear Paul say: It's OK, I'll drive.
Scroll down to see Paul's most recent blog posts.
What's new by Paul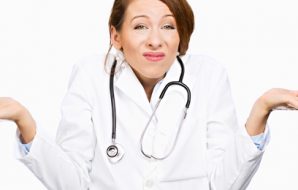 Do the words "threshold income", "adjusted income", "tapered allowance" & "scheme pays" sound familiar? For those clinicians who recognise this…
Read more