Our 6 Step Approach
It's not just our specialist knowledge and expertise that makes us different; it's our values and behaviours too. We're personal and genuine, honest and thorough, professional and focused on you, as both an individual and a medical professional throughout your career and life. It's these unwavering principles that are embedded throughout our 6 step approach to turning your financial dreams into reality.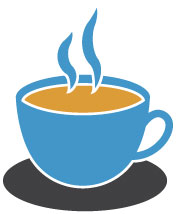 We start by getting to know you over a cup of tea.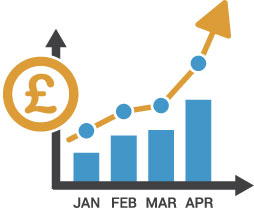 2
Your Current Financial Portfolio & Next Step
What do you currently have in place? Is it right for you and performing as it should? We'll take a look and outline a plan that you're comfortable with.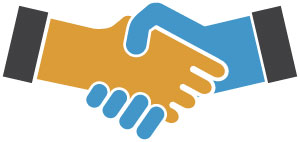 We'll agree the outline plan and your preferred method of payment. Is it by fee, commission or a bit of both?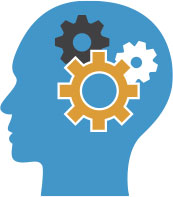 4
Planning Your Financial Portfolio
We'll design your individually tailored financial plan based on your needs and our access to the whole of the market.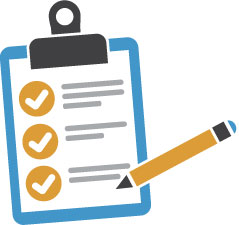 5
Agreeing and Putting the Plan in Place
We'll go through our recommended financial plan with you, answering the questions you'll undoubtedly have, before we then take care of all the paperwork.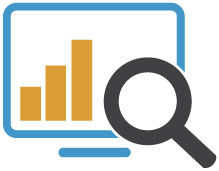 6
Ongoing Monitoring & Managing
We'll regularly review your financial position and make sure that your plan stays on the right track.
How We Are Paid
At Legal & Medical, we believe in trust and transparency. During your free, no obligation initial consultation, your L&M financial adviser will explain the various payment options, discuss with you which route is best for you and which you're most comfortable with.
No charges will be made until we have agreed with you the payment option of your choice: payment by fee, by commission or, by fee and commission.
BOOK A FREE
NO OBLIGATION INITIAL HEALTH CHECK OF YOUR FINANCES
If you are a doctor or dentist seeking financial planning, investment advice or wealth management guidance, contact us for a 1-HOUR FREE, no obligation consultation either in person or over the phone.