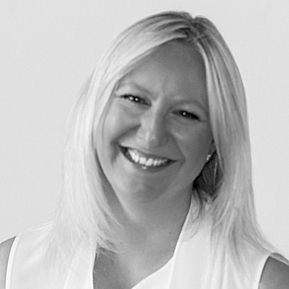 Contact Mireille
01242 576277
07811 371181
msa@legalandmedical.co.uk
Mireille Aston
Financial Planning Consultant
Area Covered: Midlands
Mireille has been a financial adviser to doctors and dentists since 1998. She became a fully Independent Financial Adviser (IFA) on joining Legal & Medical in 2005 and has built a strong, trusted relationship with her long term client base, providing predominantly a wealth management service.
She holds the Diploma in Financial Planning (Dip PFS), the Certificate in Mortgage Advice and Practice (CeMAP®) and the Certificate in Financial Planning (Cert PFS, formerly FPC®) qualifications.
Mireille lives in the Midlands with her husband and two sons. When she's not being a taxi to and from various school activities, she loves cooking, keeping fit and catching up with friends.
You'll never hear Mireille say: I really didn't enjoy that platter of shellfish!
Scroll down to see Mireille's most recent blog posts.
What's new by Mireille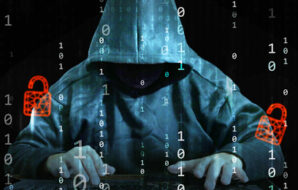 1 in 4 of us will suffer ID Fraud at some point. Despite being very vigilant and taking precautions, how…
Read more