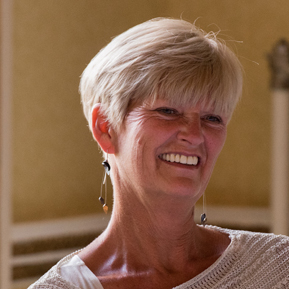 Contact Christine
01291 652966
07920 760289
christine@legalandmedical.co.uk
Christine Holme
Director
Area Covered: Wales
Christine has a strong history of working with the medical profession, having worked for the Royal College of Nursing Membership Services and the British Medical Association (BMA) before joining Legal & Medical in 2006.
She holds the Diploma in Financial Planning (Dip PFS) and the Certificate in Mortgage Advice and Practice (CeMAP®) qualifications.
Christine lives with her partner, daughter, 4 dogs and 9 chickens! When she's not working, being a counsellor, life coach, cook and cleaner, she enjoys getting out in the garden and jetting off to warmer climates.
Scroll down to see Christine's most recent blog posts.
What's new by Christine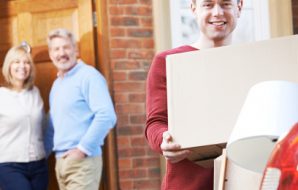 Increasingly, parents are finding their children either still at home in their 20s and 30s or returning home after university….
Read more