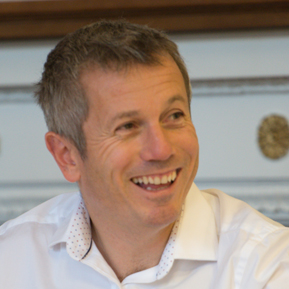 Contact Max
01242 964027
07771 862587
max@legalandmedical.co.uk
Max Spurgeon
Director
Area Covered: Midlands
Max has been a financial adviser for over 20 years, mainly specialising in the medical profession. He holds the Diploma in Financial Planning (Dip PFS) with a focus on pensions, and the Certificate in Mortgage Advice and Practice (CeMAP®) qualifications.
He has been a guest speaker at events for doctors and dentists throughout the country, from national conferences to medical association and hospital departmental talks. Well known for his colourful presentations, he brings light to subjects that can often be perceived as being somewhat vanilla!
Max lives in the Midlands with his wife and two children and has a wide variety of interests, most of them sports based. He had a spell in the military and used to sky dive and scuba dive, but is now more often seen on two wheels whenever he gets the opportunity.
What's new by Max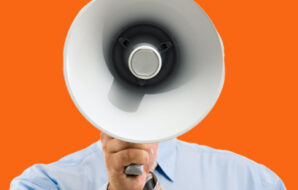 In response to the government consultation on the proposed McCloud Remedy, new details have been released. This government announcement is…
Read more