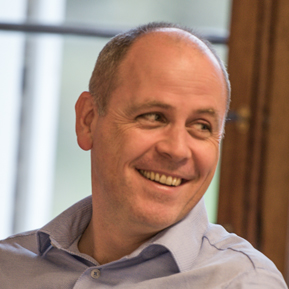 Contact Malcolm
02920 342605
07985 383979
malcolm@legalandmedical.co.uk
Malcolm Norris
Financial Planning Consultant
Area Covered: Wales
Malcolm is a Chartered Financial Planner with over 20 years' experience working in the financial services industry. Before joining Legal & Medical in 2005, he worked as a financial adviser for Medical Insurance Agency and Medical Sickness Society.
As a G60 Pension Specialist, one of Malcolm's many fields of expertise is in pension planning.
On a personal level, Malcolm's main passions in life are being a Dad to his two young girls, rugby (which can be challenging for a Scot living in Wales!) and holidaying in France, particularly for the wine and seafood.
Scroll down to see Malcolm's most recent blog posts.
What's new by Malcolm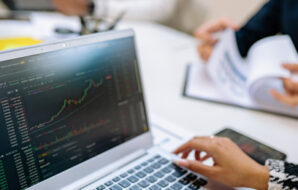 Month four of 2022, and much has happened since our last market update – rising inflation, spiralling energy costs, and…
Read more