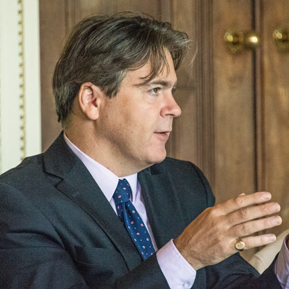 Contact Marc
01392 832696
07834 898442
marc@legalandmedical.co.uk
Marc Woodward
Financial Planning Consultant
Area Covered: South West
Marc has been with Legal & Medical since the company started in 1998 and has worked in financial services for over 30 years, during which time he has been a financial expert for the BBC and presented TV programmes for BBC1 (Homes Under the Hammer).
He holds the Diploma for Financial Advisers (DipFA®), the Mortgage Advice Qualification (MAQ) and the Financial Planning Certificate (FPC®).
In his spare time, Marc is a musician, writer and occasional cyclist. He is married to Sarah and has three children.
Scroll down to see Marc's most recent blog posts.
What's new by Marc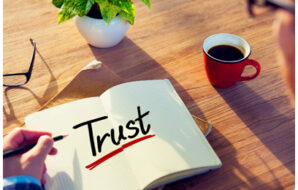 Due to a change in money laundering regulations a new law has been passed whereby Trustees must now register their…
Read more