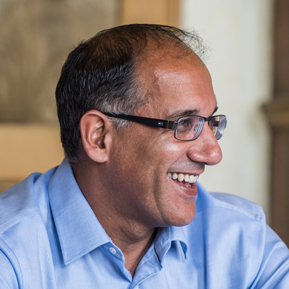 Contact Raj
02920 342605
07971 530036
raj@legalandmedical.co.uk
Raj Passi
Financial Planning Consultant
Area Covered: Wales
Raj joined the financial services industry in 1995, working as a financial adviser for Medical Sickness Society. In 2003, he set up as an Independent Financial Adviser (IFA) and joined Legal & Medical where he has since become a shareholder.
He holds the Diploma in Financial Planning (Dip PFS) and is currently studying towards Chartered status.
Originally from Nottingham, Raj has lived in Cardiff for the last 20 years with his wife and 2 daughters. He enjoys running, playing tennis, skiing and watching most sports, mainly rugby and football.
You'll never hear Raj say: Being this tall can have its advantages!
Scroll down to see Raj's most recent blog posts.
What's new by Raj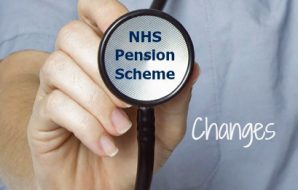 Is there a silver lining in the distant horizon for NHS Pension members? Here's an example of the impact of the proposed changes for a 40 year old consultant…
Read more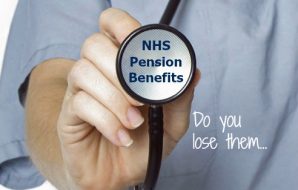 Did you know that the NHS Pension Scheme provides valuable benefits to spouses, civil partners, partners and dependent children on…
Read more