Tag archives:
child pension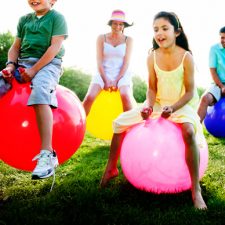 The cost of raising a child from birth to age 21 is a massive £231,843 according to the most recent…
Continue reading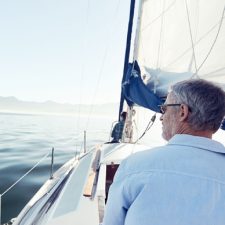 Many of us are looking down the barrel of our 'normal retirement age' being 67. A chilling thought. One that…
Continue reading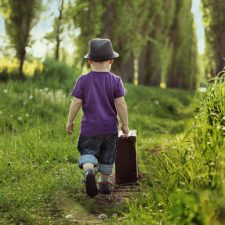 Increasingly, parents are finding their children either still at home in their 20s and 30s, or returning home after university….
Continue reading