What's new in Adviser Opportunities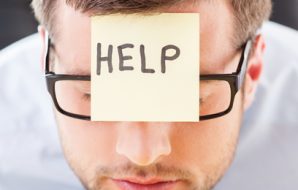 You've put the hours in, you've built a strong relationship with your clients who now totally trust and rely on…
Read more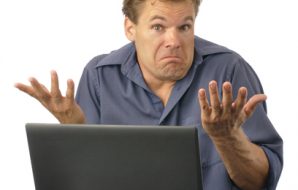 Whilst there are advantages to being an employed financial adviser in a large national firm, there are also just as…
Read more
Who You Are
Your qualifications:

You have the Diploma in Financial Services (Level 4) qualification.

Your experience:

You have knowledge of working with medical and dental professionals.

Your values:

You believe that integrity and offering the highest level of service are essential to building a loyal client base and thereby your success.

Your goal:

You are looking for a long term relationship with an established financial advisory company.
What We Offer
Our values:

We believe that the longevity of the client/adviser relationship is at the heart of providing the best possible service that's centred on our clients' best interests; this belief is reflected in our very low staff turnover.

Our culture:

We provide an environment where you can run your own business with the necessary support to make you successful.

The potential:

There is potential for the right adviser to become an owner in the business.
GET IN TOUCH
If you're interested in joining Legal & Medical Investments as an independent financial adviser to medical and dental professionals, get in touch with Max Spurgeon or Richard Major to find out more.
Alternatively, contact us using any of the contact details below: