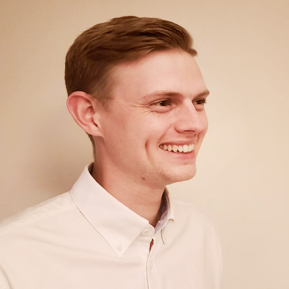 Contact Rob
01242 787921
07876104954
Robert@legalandmedical.co.uk
Rob Gibbens
Independent Financial Adviser
Area Covered: South East
Rob has worked in the Financial Services sector for 11 years and holds the Diploma in Financial Advice (DipFA), and also the Certificate in Mortgage Advice Planning (CeMAP). Before joining Legal & Medical he worked for Vitality, MetLife and Lloyds Bank.
Rob lives near Portsmouth with his fiancée and daughter. Outside of work he enjoys spending quality time with his family, and taking long walks with his dog. Rob has a strong passion for any sport, be it watching or playing. His first passion is football, however in recent years golf has taken over.
You'll never hear Rob say: I didn't know this game was on tonight!
What's new by Rob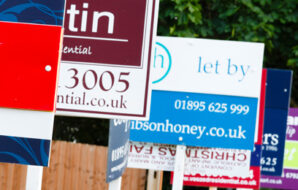 2021 was a year like no other, especially so if you work for the NHS as much like the daily…
Read more