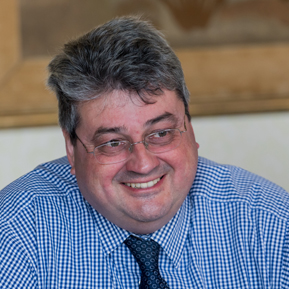 Contact Andrew
02920 342605
07966 020715
andrewm@legalandmedical.co.uk
Andrew Morgan
Financial Planning Consultant
Area Covered: Wales
Andrew has been in the financial services industry for over 30 years, with half of those years specialising in the medical and dental industry.
He holds the Diploma in Financial Planning (Dip PFS) and the Mortgage Advice Qualification (MAQ).
Andrew lives in the Vale of Glamorgan with his wife and daughter. A keen sports fan and social skier, he enjoys the rural life but is pleased to serve his clients wherever their career takes them in the UK.
Scroll down to see Andrew's most recent blog posts.
What's new by Andrew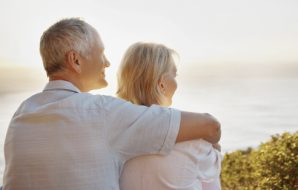 Did you know that you can buy your way to early retirement if you're an NHS doctor or dentist in…
Read more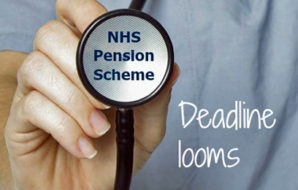 The deadline to elect for NHS Pensions' Scheme Pays is only a few weeks away. If you miss it, you…
Read more